Online Workshop "Understanding Your Child's Psychology"
WORKSHOP INFORMATION:
⏰ Time: 20:00, 02/04/2022
? The Online Workshop will be held via Zoom
Children are the seeds of future, the love and dream of their parents. As parents, we try our best to give our children the best opportunities. However, there are still inevitable moments when we find it difficult to understand, sympathise and interact with our children. How can we know if our little ones want to play toys/iPad or there is an underlying need? To help parents address and resolve these questions, Special Em's Special Education Centre organises a Parenting Workshop for parents of special rights children under six years old named: "Understanding your child's psychology". Ms Vu Thi Thuy Dung – Professional Director at Special Em's – will host the workshop and address the following key topics:
Fundamental understanding of children's psychology in order to realise their desires and needs
From understanding children's behaviours to effective parenting
How to interact and spend quality time with your child every day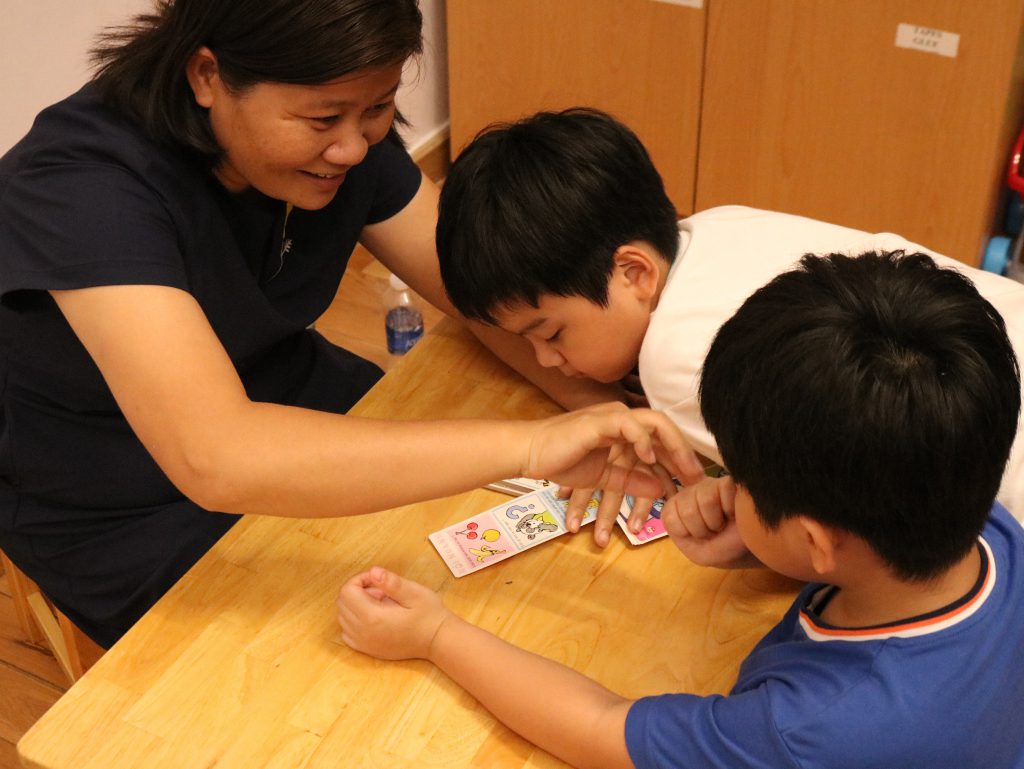 Applying her extensive experience accompanying special rights children and their parents at the Vietnam Autism Network, Ms Thuy Dung wishes to support parents in understanding their dear little ones, bringing the families closer together, and filling their childhood with love and empathy. To not miss this rare opportunity, sign up today to join Special Em's workshop!
Ms Vu Thi Thuy Dung – Professional Director at Special Em's – will host the workshop and address the following key topics:
Fundamental understanding of children's psychology in order to realise their desires and needs
From understanding children's behaviours to effective parenting
How to interact and spend quality time with your child every day