October 11, 2023
Special Em's Education Center Becomes the First Certified Autism Center™ in Vietnam
Special Em's Education Center (SEEC) becomes Vietnam's first Certified Autism Center™. The credential, granted by the International Board of Credentialing and Continuing Education Standards (IBCCES), validates center's commitment to providing better support and enhancing learning outcomes for autistic students.
Certification granted by IBCCES has proven SEEC's unstoppable efforts
To receive the Certified Autism Center™ designation, Special Em's Education Center met IBCCES stringent requirements, such as dedication to serving autistic individuals, having at least 80% of student-facing staff trained and certified, and a commitment to engage in specialized autism training on an ongoing basis.
"The cooperation with IBCCES is a great opportunity for our staff to enhance professional knowledge and skills in special education. Especially, after completing the courses for IBCCES Certified Autism Center™' designation, we have structured our understanding and updated greatly about working with autistic children and their parents as special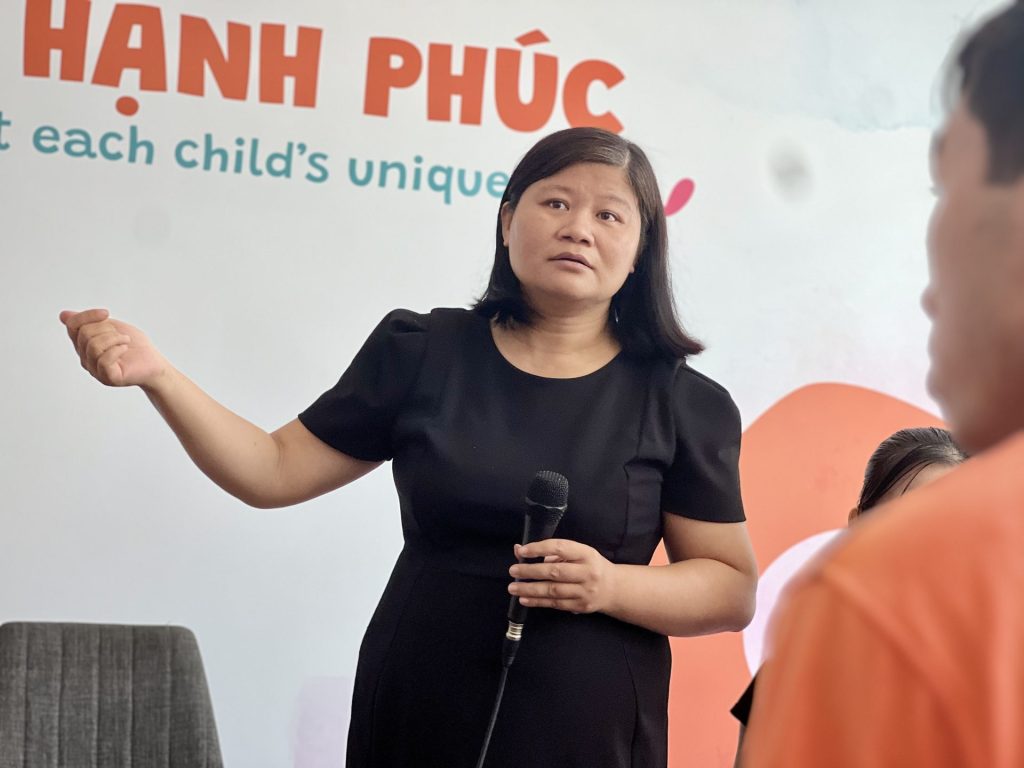 In addition to its certification, the Special Em's center combines a multitude of intervention methods such as ABA, TEACCH, DENVER, and more, to construct a comprehensive yet adaptable curriculum for students with various needs. The center distinguishes itself by recognizing the individuality of each child and crafting a tailored learning experience that draws from these diverse techniques. Through collaborative efforts with other educational centers within the Embassy Education eco-system, the center leverages their expertise in arts, music, dance, and sports to create a nurturing environment. This collaborative approach fosters an inclusive space where students with various abilities and needs can seamlessly integrate into their community, maximize their potential, and cherish their childhood. Special Em's offers a wide range of programs, including Early Intervention, Life-skills, and Enrichment Programs, catering to children of various ages and needs. Additionally, the center provides vital services such as speech therapy, occupational therapy, and parent coaching to support both the child and their family on their transformative journey.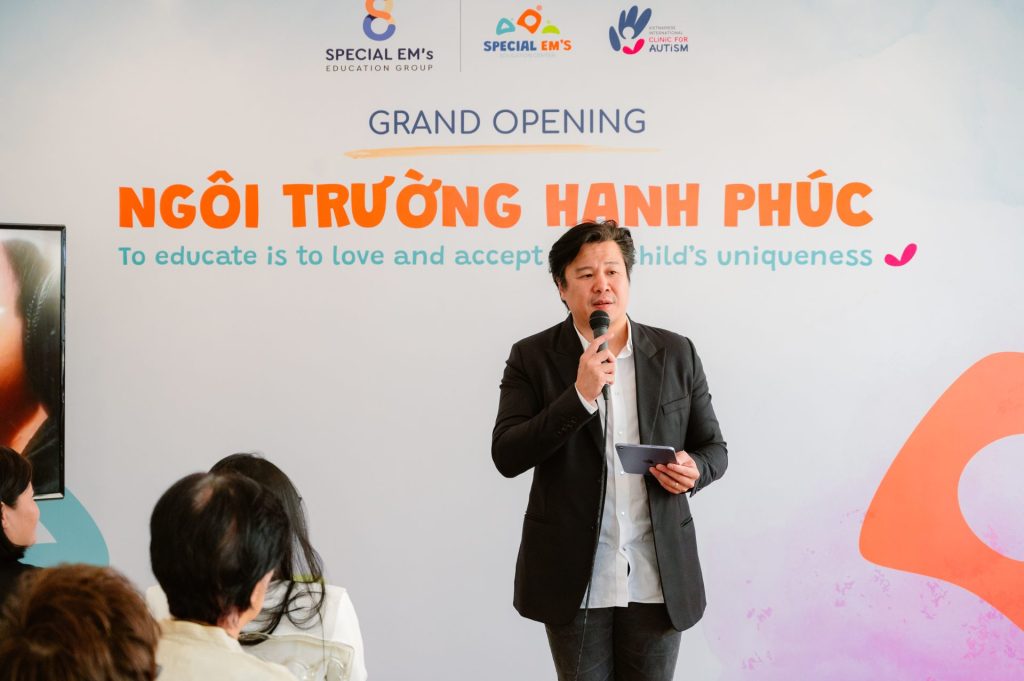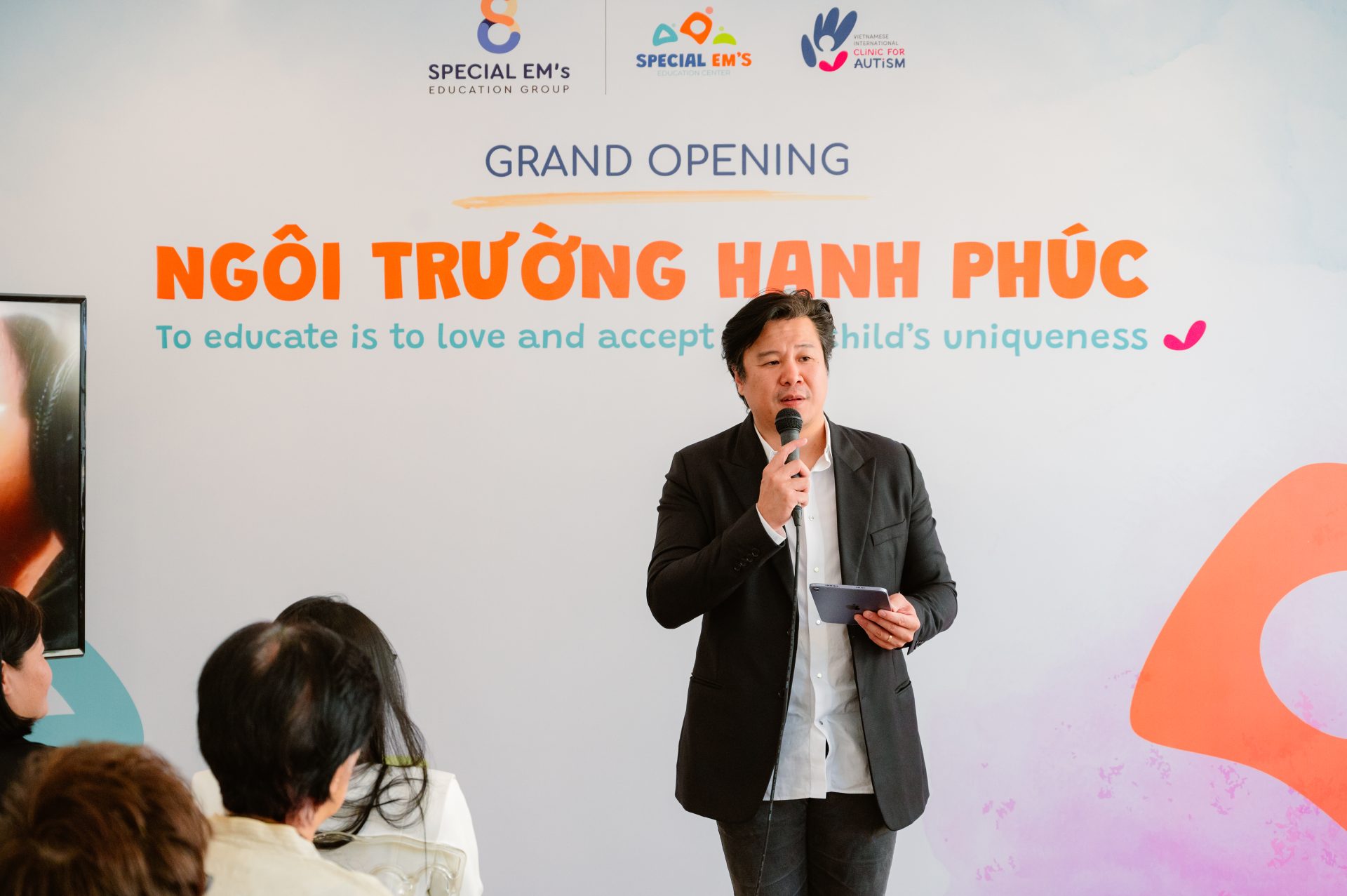 Founder of Special Em's Education Center, Mr. Thanh Bui went on to share, "Special Em's Education Center (SEEC) offers professional early intervention, it also creates a powerful and compassionate community where special rights children are listened to, understood and given opportunities to grow in their own way. I hope that our children, who will be future global citizens and ambassadors, will have lives filled with meaning, purpose, and dignity".
"We are proud to honor Special Em's Education Center as the first Certified Autism Center™ in Vietnam. IBCCES certification programs are a vital step in advancing the knowledge and capabilities of organizations that support autistic individuals," expressed Myron Pincomb, IBCCES Board Chairman. "We hope this achievement inspires more education, healthcare, and community organizations across the country to follow suit and create inclusive spaces that cater to the diverse needs of these individuals."
About Special Em's Education Center 
Located at 15 Tu Xuong Street, district 3, Ho Chi Minh City, Special Em's Education Center (SEEC) has been thriving to become the 'second home' for special rights children. The campus is designed following the model of "Happy School" by UNESCO's criteria, which fulfills 3 key elements: People – System / Process – Environment / Place. Here, special rights children are offered a peaceful & safe environment, where they can go to with excitement, explore the world around them, engage in fun educational activities, instructed by internationally certified educators, through the campus' facilities that has been specifically designed for special rights children.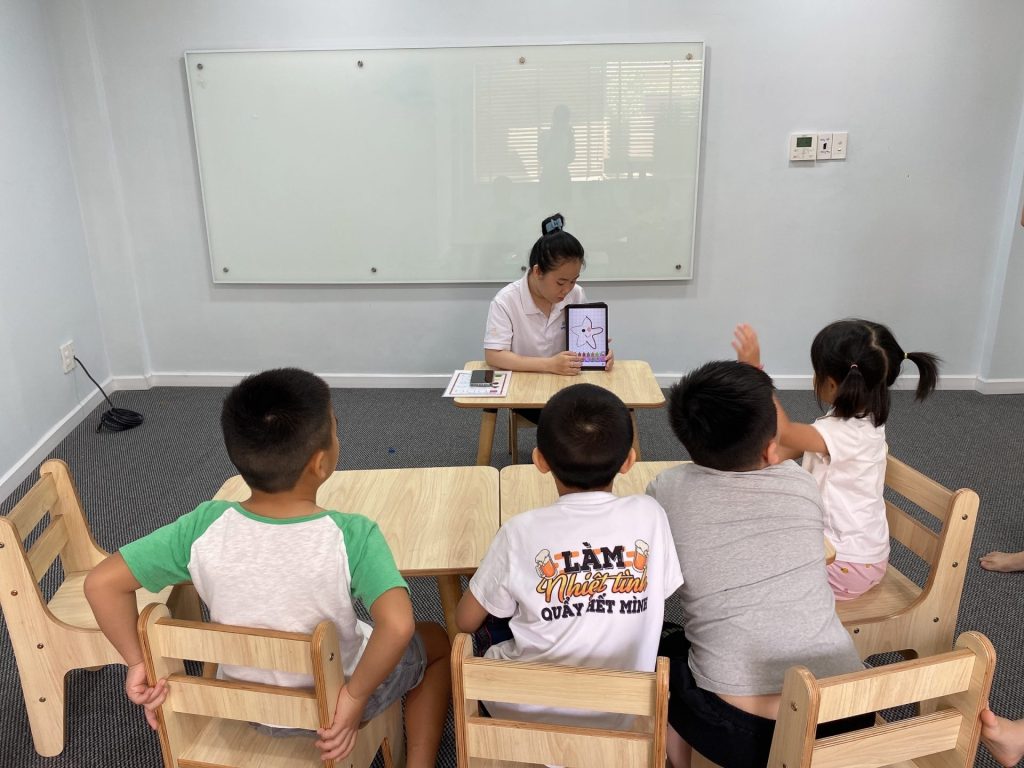 Special Em's Education Center (SEEC) provides carefully planned programs for special rights children including Early Intervention Program, Preschool Program, Life skills and Enrichment Program. 
At Special Em's Education Center, the main goal is to diagnose autism early and help the children develop their skills through individualized intervention. We offer diagnosis and create educational plans for unique behavioral and educational needs. Each individual educational plan (I.E.P), specifically designed by Vietnamese and oversea experts, includes work on gross and fine motor skills, cognition, and receptive language. 
About IBCCES 
Committed to providing The Global Standard For Training and Certification in The Field of Cognitive Disorders – IBCCES provides a series of certifications that empower professionals to be leaders in their field and improve the outcomes for the individuals they serve. These programs are recognized around the world as the leading benchmark for training and certification in the areas of autism and other cognitive disorders.